Was asked if I wanted to join a little venture to have some of my photos be on the covers of notebooks.
Sounded interesting to me so I agreed to the terms.
First off will be a couple of books with the amazing model Julia Zu.
There will be a hardcover and a softcover version. 100 lined pages.
Julia Zu notebooks
From my understanding these books should be rather SFW sorts of covers so I most likely can't put just about every sort of photo there, but if anyone wants a particular photo on a cover do contact me and I'll see if it can't be done.
Nova Amour notebooks
The second series of notebooks with a cover of a model will be of the American Art nude model Nova Amour that were shot in Florida in 2019.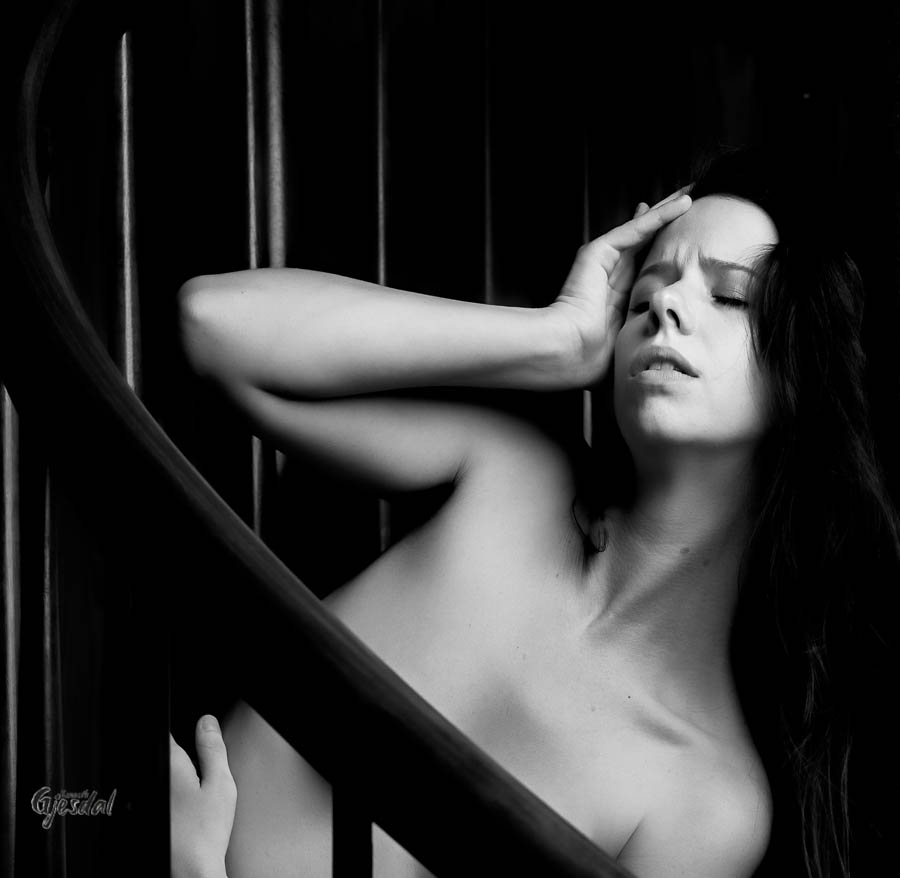 by