Can you give me the contact info of a model?
I'm afraid I will not do that, nor will I give out any other personal information like name nor the phone number.
Please respect the privacy of the models.
For business inquires, do send a proposal describing what you had in mind and I may forward it. Please send it to my email: kenneth@gjesdal.org
Can I work for you as a model?
I generally don't work with male models and I never work with anyone below the age of 18.
If you are female and above 18 years old please do check out this page where I've tried to describe what I'm looking for.
https://gjesdal.org/model/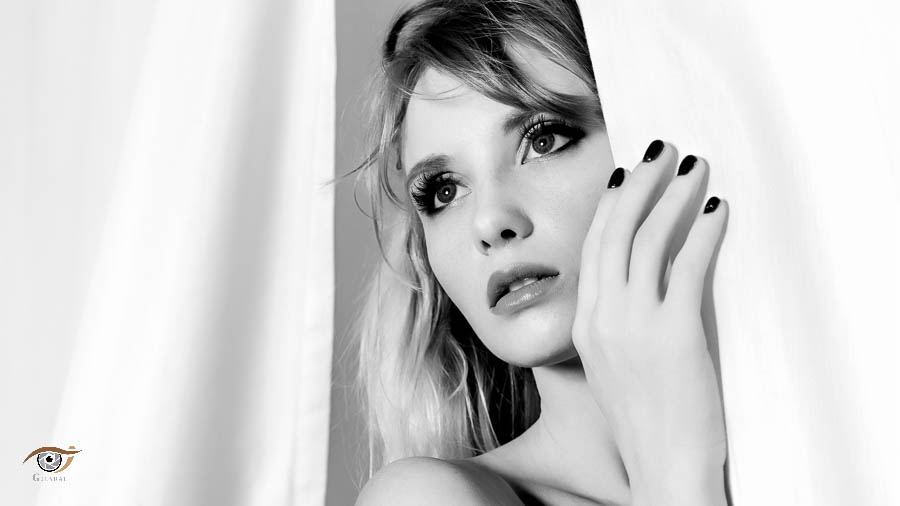 Do you accept content sharing?
I will not rule it out, do send me a proposal.
Do you only shoot art nudes?
I enjoy photographing and filming other genres, but art nude is, at least currently, my main focus.
Is art nude your upper limit?
No, it's not. I'm limited by what the models are comfortable with, very important to me, and limited by the rules where I publish my work.
I will attempt to make available some of my work on BentBox that I have been unable to use in my books. No uploads just yet, but there will be soon.
One of my sets on BentBox https://bentbox.co/showbox?PDPtgqyk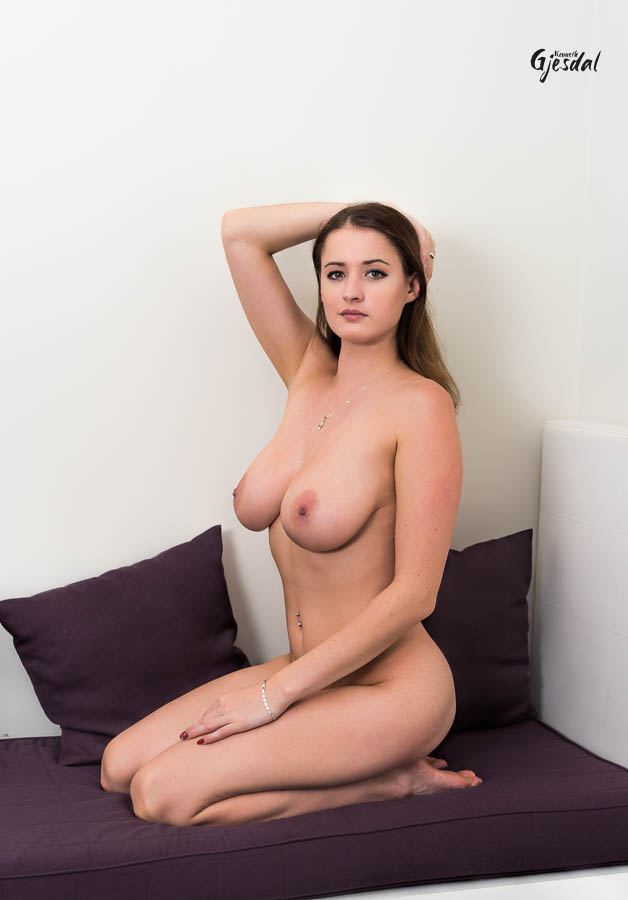 Can I buy your printed books as downloads, but not as ebooks?
For legal reasons I can't sell my works that have been published as ebooks on Amazon as downloads elsewhere, but I will make other works available later on Bentbox.
Can you send me some photos?
The photos I want to share for free are available on my ClickaSnap and/or my Flickr account.

Contrary to popular belief bills cannot be paid by likes and thanks, but with real money.
These shoots all cost money; studio, travel, model fee, car, make-up artists, …

Please don't ask for more free stuff than is already provided.

(This is naturally not directed towards models I've worked with)
"Hello Sir!"
I don't mind at all if people contact me.
I really love it, but for the love of all that is holy don't just send me a "Hello Sir" or,"Hi"… 
Write at least an outline of what you want to ask me about.