"How many books have you sold?"
I get this question all the time….
Amazon released the ebook of Naked Latvia one month ago today.
Prior to this I had released 2 shorter ebooks, and the attention those got were naturally minor.
Everything changed with the release of Naked Latvia. On the the slow days I still make more in a day than I did a whole month before this ebook.
I've published 4 additional ebooks from my catalogue and have had those translated to other languages, where German seems to be the most pupular.
All in all I currently have 14 ebooks for sale and I intend to publish more in the future.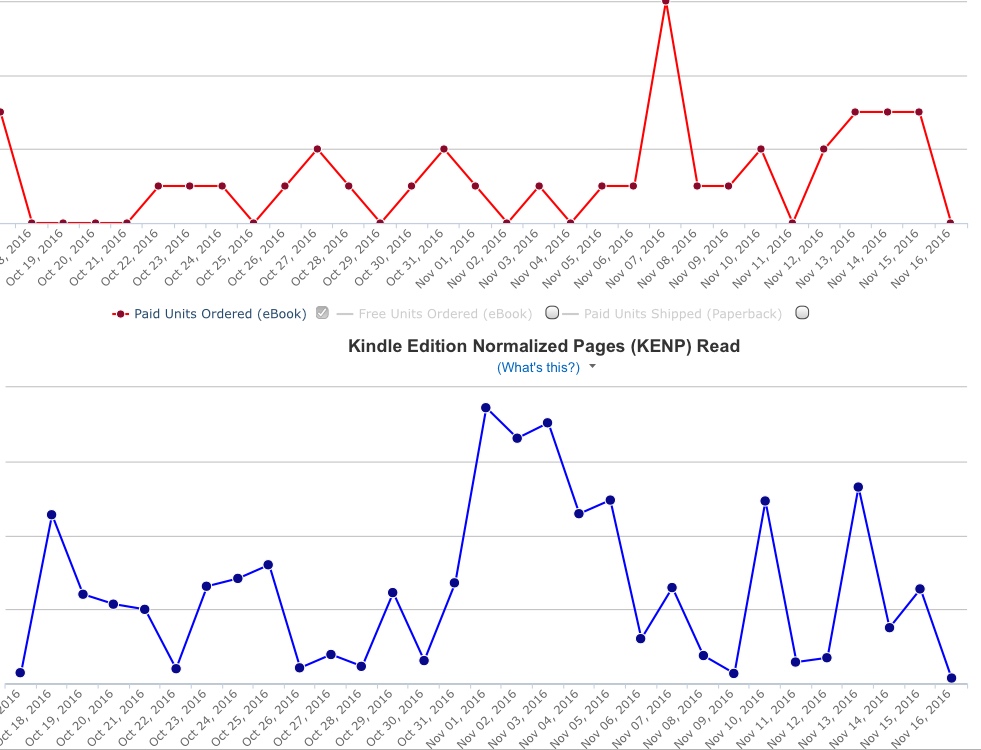 42
I've sold 42 books all in all. Most of those have been within the last month, but most income comes from the 20.000+ pages that Kindle Unlimited subscribers have contributed.
These sales are not earth shattering, but, and this is the magic of publishing on Amazon, the books never stop being available. In theory an ebook on Amazon never have to become unavailable, so if it takes a year to cover the cost of models, makeup artists, studio etc, all sales after that is profit.
by