"When are you returning to Latvia?"
"When will you release a new book?"
Asked these questions a lot and normally I reply "soon" and "not soon enough" 🙂
New trip to Latvia planned
When it comes to trips I try to plan those in a bit of time ahead, as I've got a lot of other obligations. So far this year I've had one week in Gran Canaria together with wife and Sinba.
I have not edited many photos from that trip yet as I published soon after that trip a book of the trips that Sinba had to Norway in 2015. Later this year I hope to release "Adventures of Sinba: Gran Canaria" 🙂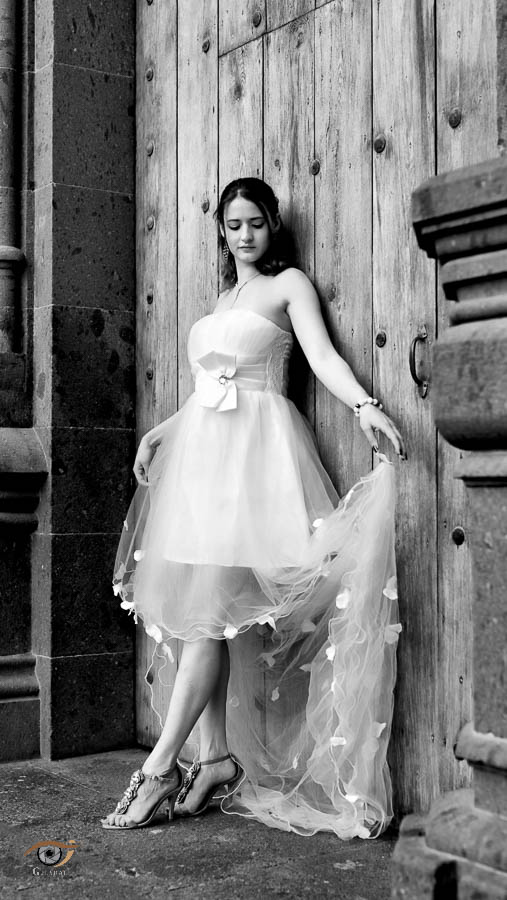 I have a new trip planned to Latvia, and this time I hopefully will be there when it's a bit warm. I've been there Spring, Fall and Winter, so now it's time to visit it during the Summer 🙂
There is so far only only on my list, but this one demanded a bit of attention to details. I'll keep the details to myself for a bit longer, but will only say it involves Sinba and that it will be new for both of us and that it will be in August.
New book out soon
My last trip to Latvia was in November and from that trip I've published two books (Candice & Julia Zu) , I'm now working on the third from that trip: Bree Haze
I aim to have this one ready soon, but I'm so easily distracted …. There are also lots of paperbacks versions to publish, there seem to be a marked for them, especially in Japan.
Last year I almost had no shoots during the summer in Norway as the weather was really bad. I've got new locations I'd like to try, but never did get a chance last year to try. I do hope for better luck this summer.
by