Pavla
Update!
For some reason, this cover and some of the content was too much for Amazon so it has been taken down.
I'm not sure if I will re-issue a censored version of it, or do the opposite and create a version that contains those images that I self-censored before I published it.
When my mind is made up I will provide links and info.
My 17th book is now available as a paperback and ebook.
The Latvian model, Pavla, also goes by the stage name Marina violinn.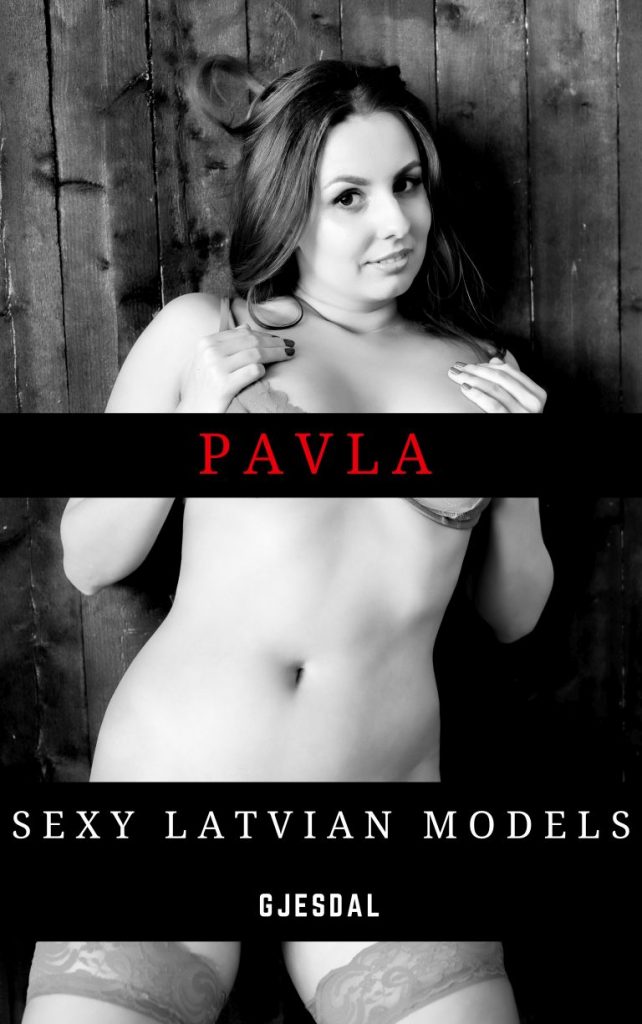 This book stands out from my previous books in two ways, the first and by far the largest part of the book is black and white only, the second part of the book are some of those images in color. These color versions have not been edited by me, but by a 3rd party retoucher.
This isn't something I think I will do a lot, but it was an interesting process for me, seeing how others might edit my work. This will not be the norm, and if I do repeat it in the future, those photos will be clearly marked and will be a bonus. I wrote more on the thought behind this here: https://gjesdal.org/tasting-my-own-medicine/
This book was actually fully edited and complete a month ago, but I had some issues with it, and it took a lot of time to try to get some good answers.
BTS video
Camcorder broke down during the shoot so sadly only around ¼th of the shoot was recorded to video.
by