Do you mind watermarks on photos or should photographers avoid them?
I have personally been a bit on and off on the question, but I've started to use them again. My main reason now might not be the same reason that most photographers might choose to use it; image theft. My main reason for start using watermarks again is lack of credit from some models or other photographers. Some models shoot a lot and I presume not every photographer have same demands that I do, so instead of being irritated over the lack of credits, I think I'll restart posting and giving copies to the models I've worked with with watermarks.
I do realize, to my sadness…., that the world doesn't revolve around me, so some might forget the talk we had about the use of my images and the model release which clearly states how my photos might be used. That being said, most models do play nice and a few go way above, and naturally those are the ones I tend to ask again and again for shoots 🙂
I don't want to cover the whole photo with a large watermark, just putting one that is somewhat visible :-
If anyone got any thoughts about it, especially from non-photographers, I'd like to hear about it. Leave a comment..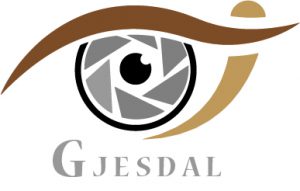 by