This February the model Sinba, my wife and myself traveled to Gran Canaria, Spain
The aim of the trip was naturally to photograph Sinba, but also just vacation for all of us.
I had been on the island once prior to this so had some basic knowledge of the island, but little of details was planned ahead as there are always things that don't go was planned, like one of the first shoots. We knew there was a pool where we stayed, but it wasn't heated, so that didn't turn out quite as I had planned before we arrived to check the water…
Cold pool shoot – BTS (Behind the scene)
Here is a video I put together showing some of the things that are said and done at such a shoot. Next time we try to do this I better make sure ahead of time that the water will be warm 🙂
I plan to upload more of these BTS videos in the future, when possible I will post them on Youtube.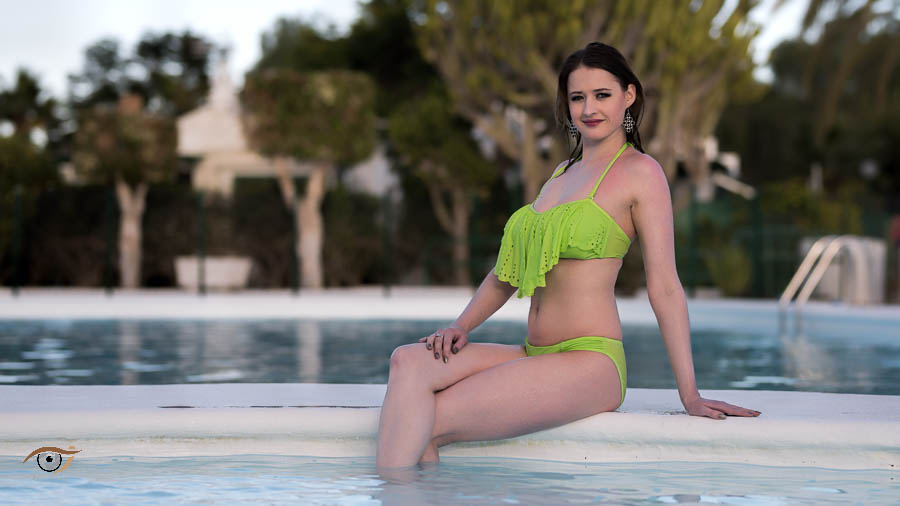 by