Sinba is a model I've worked with quite a lot, both in Latvia and on a few trips. I will try to answer a few questions and provide as much information I can here.
This page will be updated as I'm far from over with editing and publishing in one form or another all the work I've done together with her.
Hopefully, I'll work with Sinba more in the future.
Update:
Currently, ebooks and paperbacks are not available.
Later I will get printed books available. There will no longer be ebooks, but they will be available as digital downloads from BentBox.
Where can I find more of Sinba?
This is a question I get asked very often and one that I hope to answer here.
I will only list the work that we have done together, most of her work since 2015 when we worked together for the first time have been with me.
Now Available: Sinba Digital Downloads
Delve into the captivating world of Sinba with our newly released digital photo sets. We're thrilled to introduce two distinct collections that showcase the essence of this remarkable model. Choose from the timeless elegance of our black and white collection or immerse yourself in the vivid hues of the color set. These initial releases are just the beginning, as we plan to expand and enrich these collections on our site in the near future. Additionally, fans can anticipate the arrival of re-edited BTS videos, currently available on YouTube. These videos will be tailored for length and will feature even more behind-the-scenes content (read: without any need for YouTube censorship). Dive in and experience the beauty of Sinba in every shade, tone, and moment.
Sinba's Monochrome Magic: Timeless Black & White Photo Collection
Experience the classic allure of Sinba captured in striking black and white.
Sinba in Vivid Color: A Dynamic Digital Photo Journey
Dive into the vibrant world of Sinba with this color collection.
Flickr
Flickr is where I post most of my work that people can access for free.
Flickr is free to join. You'll need to join and enable what they call "Restricted" in order to see my nudes there.
I also post non-nude work on a site called ClickASnap, but there I also post other work as well. https://www.clickasnap.com/gjesdal
YouTube
I have a YouTube channel where I mainly post behind the scenes videos (BTS videos) from the photoshoots I do. Here is a list of all the videos I have and will have with Sinba:
Books

There are currently 3 books where is she either has a major part or just of her. All published as printed and ebook (no ebook version out in Russian yet) Listed are the printed versions.
Naked Latvia – published in English, German and Russian
Prints and other physical fan items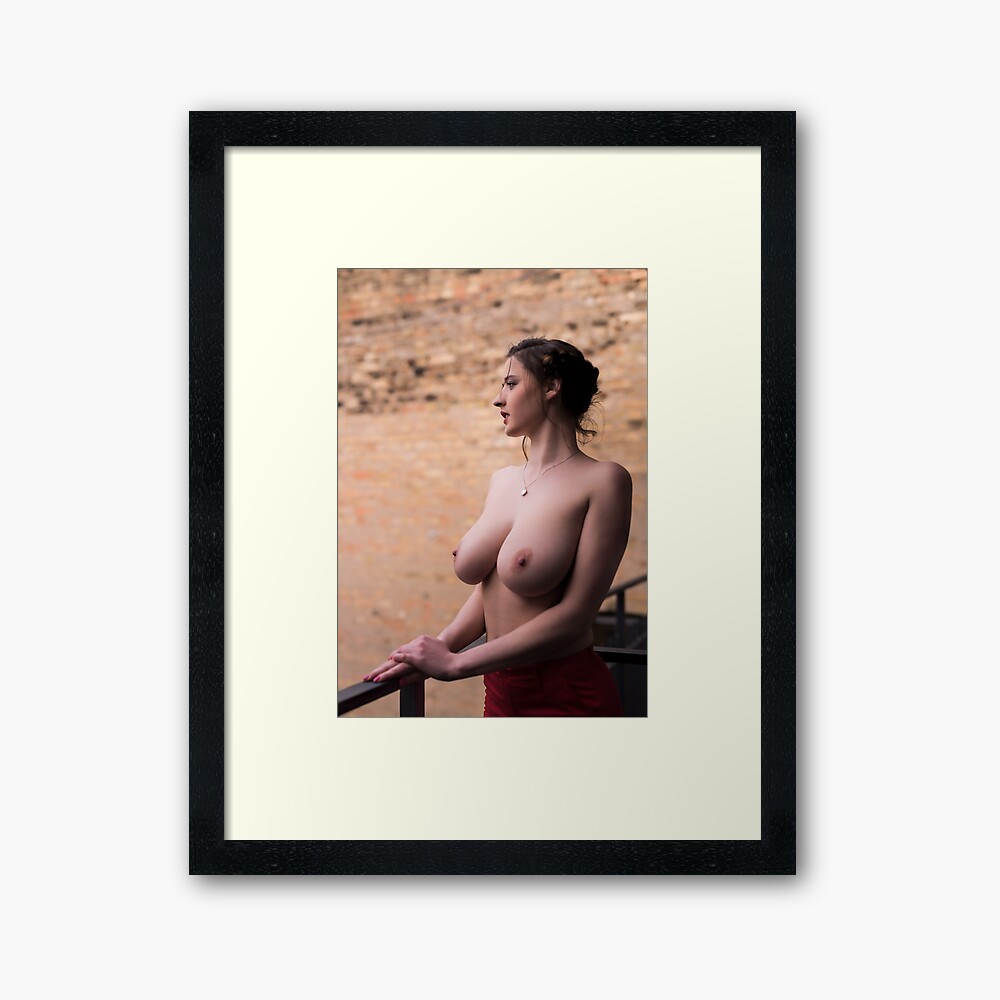 I have some items with Sinba for sale for those that prefer prints or other items on my Redbubble account. Link to the items with sinba here
What are the links to her model social media accounts?
Unfortunately, Sinba does not have time to deal with all the requests for her attention by fans. If anyone professional wants to pitch an idea please write to me and I'll send it to her if I think it might be of interest to her. Email: kenneth@gjesdal.org
Can I model for you like Sinba?
Yes, if you are 18+ years old and female.
More on what I'm looking for and some conditions
https://gjesdal.org/model/
But I want more, for free!
See what you did there? You made Sinba sad!

Seriously, we can't pay for trips, rent or anything with likes and "I'm your biggest fan" If you want more than buying the books it will help a lot.
For those that really want to help a donation would be highly appreciated
by