My next book will be of Norwegian model Princessina.
She is a Suicidehopeful model, more of her work can be found at Suicidegirls.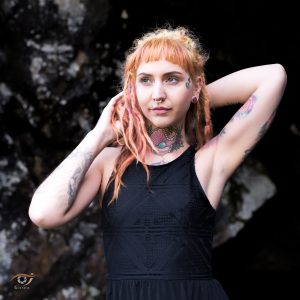 I have shot with her twice before, had hoped to shoot with her last summer, but we really never had any summer last year, so that never happened 🙁
Did make up for it just recently, we had a long and awesome shoot and all those photos will be available in a book and ebook.
This will my 14th book, but for some some reason or another the first with a Norwegian model. There is no particular reason for this apart from the fact that I live quite far from everything and everyone so just as easy to travel elsewhere for shoots. Weather is also not the most stable, unless one is looking for shifting weather with a stress on cold and rain…
by