Nacktes Lettland (German Edition of Naked Latvia) – now available
Die Entwicklung und der Fortschritt, die Kenneth Gjesdal, ein Portraitfotograf, über 3 Jahre (2013-2015) in seiner Arbeit mit extrem talentierten und sehr schönen Models aus Latvia erzielt hat.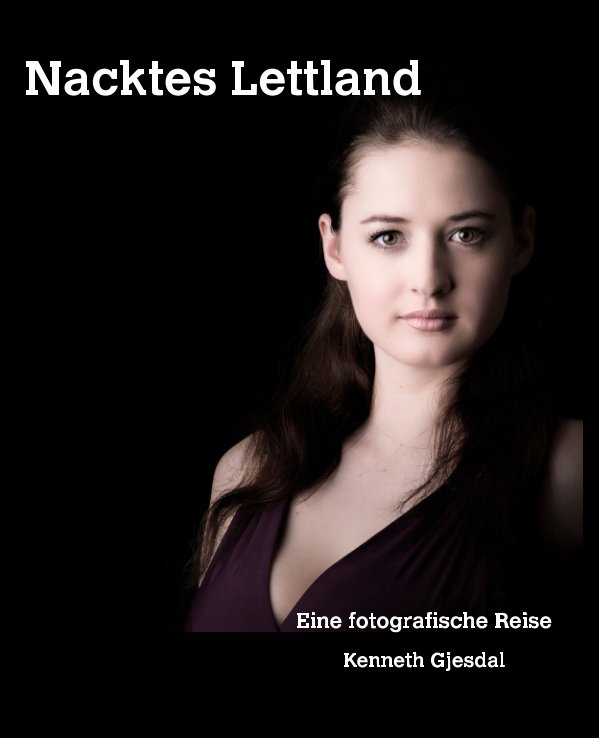 The German speaking marked is very important to me, but I've been a bit hesitant to release Naked Latvia to German since there is a lot more text to translate than in my other books.
It sort of dawned on me that since this is, so far, the book I've published that I am most proud of I really should make it as available as possible.
I do not rule out publishing it in more languages in the future.
As it is now, there is a limit to what languages I can translate it further, but I'm looking into it. I'm very open to suggestions, do drop me a line if you have any ideas. kenneth@gjesdal.org
Can't promise anything!
It is available as hardcover and ebook.
by