I may earn money or products from links to the Amazon Services LLC Associates Program or other the companies mentioned or links in this post. Further details here: https://gjesdal.org/affiliate-disclosure
The Adventures of Sinba: Gran Canaria
Paperback is finally out, the ebook will be released later.
The ebook will contain 2 bonus chapters, first is a section of alternative edits, the second will be more candid vacation shots I took.
Those that buy the paperback on Amazon should be able to get the ebook version for free.
This book has a wider distribution than previous paperbacks, not only available on Amazon.
The ISBN numbers for this book are:
English version
ISBN-10: 1987589955
ISBN-13: 978-1987589955
German version
ISBN-10: 1717135560
ISBN-13: 978-1717135568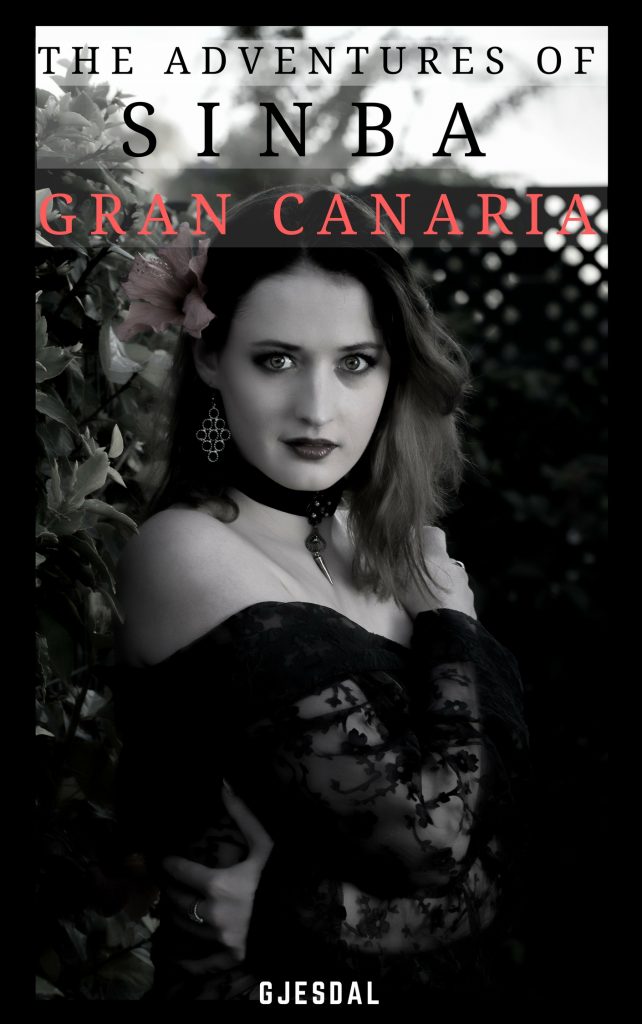 The ebook is, as always, available for free for Kindle Unlimited users.
In addition, those that that buy the paperbacks can freely download the ebook version afterwards. I don't like to pay for stuff more than once and presume no one else does.
When the ebook is done I will edit another Youtube video and post it in this playlist.
This is the second book in this series, the first book in this series of travels with Sinba.
by