After I recently left Fine Art America (https://fineartamerica.com) I gave a lot of thought to if I should try to get a new site to offer prints, and it seems I found a place: Redbubble.com
I used to have an account with Fine Art America, but I never could get that to work for me. Therefore I recently deleted the account.
I'm not saying there is anything wrong with Fine Art America, but it really never took off for me. I do see the advantage of being able to offer prints etc so I will try a different site that seems to do things a bit different.
Redbubble.com
I have set up a new account at Redbubble, where I hope to have more success. gjesdal.redbubble.com
Here I aim to have my art nudes as this site seem to be ok with that. One will have to be logged in to see them though.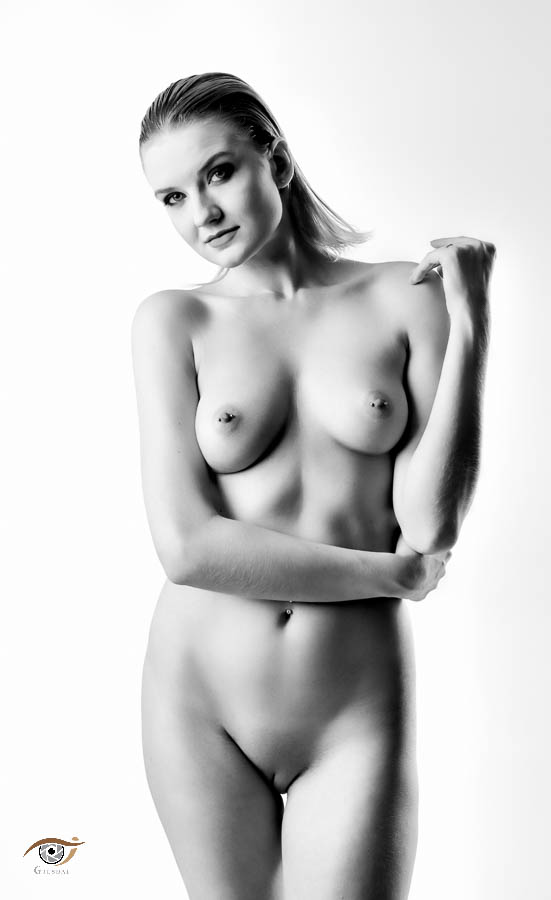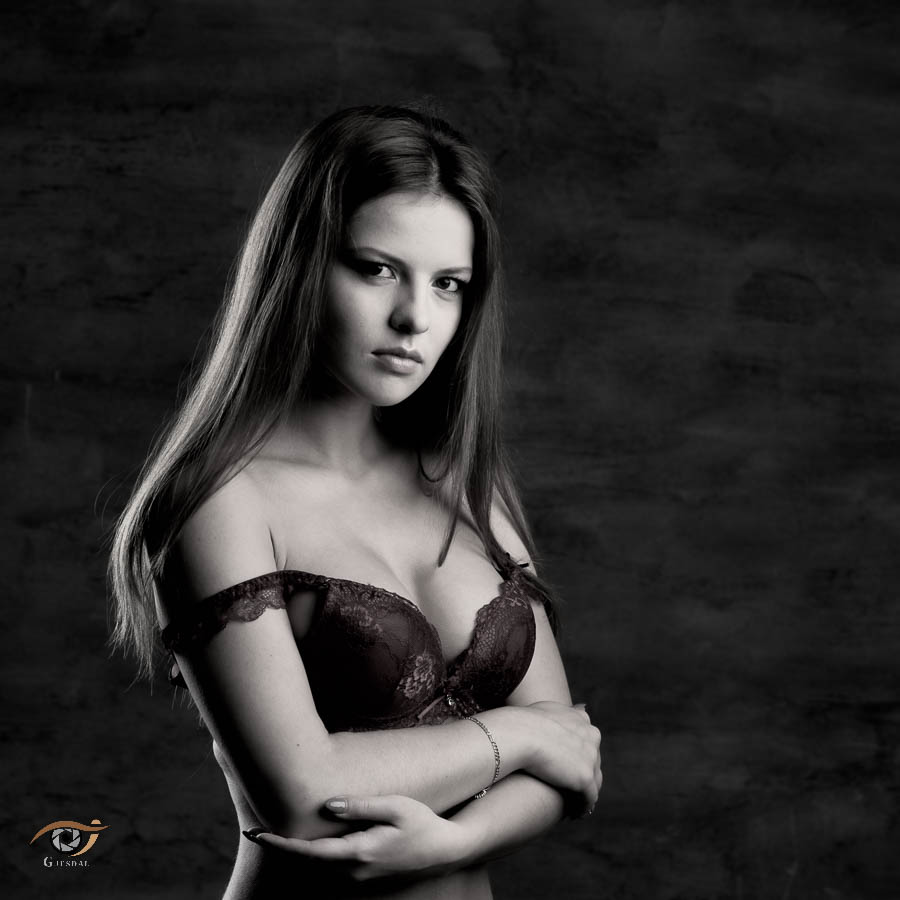 If anyone has a favorite photo that I've taken that they'd want prints from then please let me know and I will try to get it up as soon as possible.
Send me an email or leave a comment kenneth@gjesdal.org
Update (August 1st, 2019)
I've not uploaded a whole lot of photos there yet, as I wanted to see how redbubble did and if I actually sold anything. Well, today I did so I will now try to do find time to upload more.
https://www.redbubble.com/people/gjesdal/works/37650106-sinba-against-a-brick-wall?asc=u

by