I just got notification from Amazon that my own copy of my first paperback is on it's way.
"I will need a bookshelf for my published books"
Now there is a thought I'd never thought I'd think nor say out loud..
If I'm happy with the print quality I will also make all my other ebooks available as a paperback. With this new development I'm also considering Naked Latvia
, my hardcover book. Quite a lot of people have expressed interest in that book, but that the price was too high. I can fully understand that point of view, and if the quality is something I can live with I will make a more affordable version available.
The first few sales of the book was in Japan. Looks like I'll be hunting for a Japanese translator.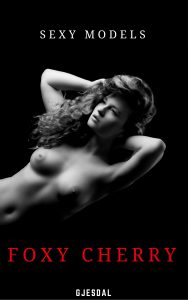 Change of workflow
My workflow will change, if I find the quality to my liking, so that I will publish the physical books first then ebook afterwards. The reason for this that I then can make the ebook free of charge for those that have bought a physical copy. Personally I don't like the idea to pay for an ebook or for an mp3 when I have the physical item already in my house…. So when I'm allowed to make it available for free I will do that 🙂
by