From 449 subscribers to 5 000 in 21 days from one video
My YouTube channel (http://bit.ly/GjesdalYouTube) has never been my main focus. My idea behind the channel is to show a bit of behind the scenes that leads to my photos.
After my latest book, Nikita Gokhale – Nude in Norway, was published I had a hunch this particular video might do a bit better than the average videos I've uploaded over the last few years. The reason why I had a hunch was that I could see quite a bit of traffic from google and other search engines finding my work. Nikita has a lot of fans..
(https://gjesdal.org/nikita-gokhale-nude-in-norway/ )
Before this latest video, my average growth was one to three subscribers a day. I must admit it was slightly surreal to see the new milestones from TubeBuddy (https://www.tubebuddy.com/Gjesdal )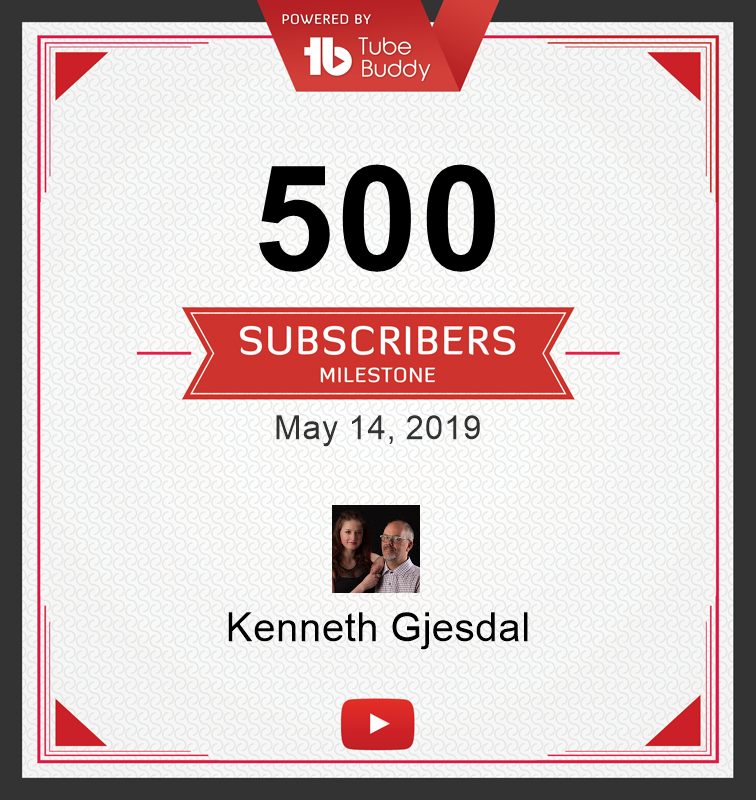 I was actually more than happy with the first one that came (500) as it make my channel grow from 449 to 500 in just 2 days. That sudden got my channel halfway to 1000 subscribers.
It didn't stop at 500 subscribers

As you might know, getting to 1000 subscribers on YouTube is a landmark for anyone with a YouTube channel as that, along with a collected total views of 4000 hours during the last 12 months, is the threshold at which YouTube will evaluate your channel to see if they will allow running ads on the channel and then provide some income for the person behind the channel.

Edit. Here I had originally written that I wasn't sure I'd ever get accepted to monetize this channel, but a few hours after I'd written this I got an email that I was now accepted.
I knew about this from the start so I'm totally fine with that. I very well might change things in the future. Patreon is an option I'm looking into.
I have made an account, but not published anything yet.
Traffic sources
This video has been shared on a few sites, like Reddit, but a lot of it is organic traffic from google etc.
Currently (4.6.2019)
1,380 shares.
Suggested videos (67%)
YouTube search (25%)
It has 2655 likes and 123 dislikes.
There have been some haters and disrespectful posts. Most of them have been directed towards the model. I do not stand for that so those posts have been removed and I will continue to do so.
"You have enemies? Good. That means you've stood up for something, sometime in your life."

Winston Churchill
Here is what Socialblade.com can report from the days before to when I broke 5 000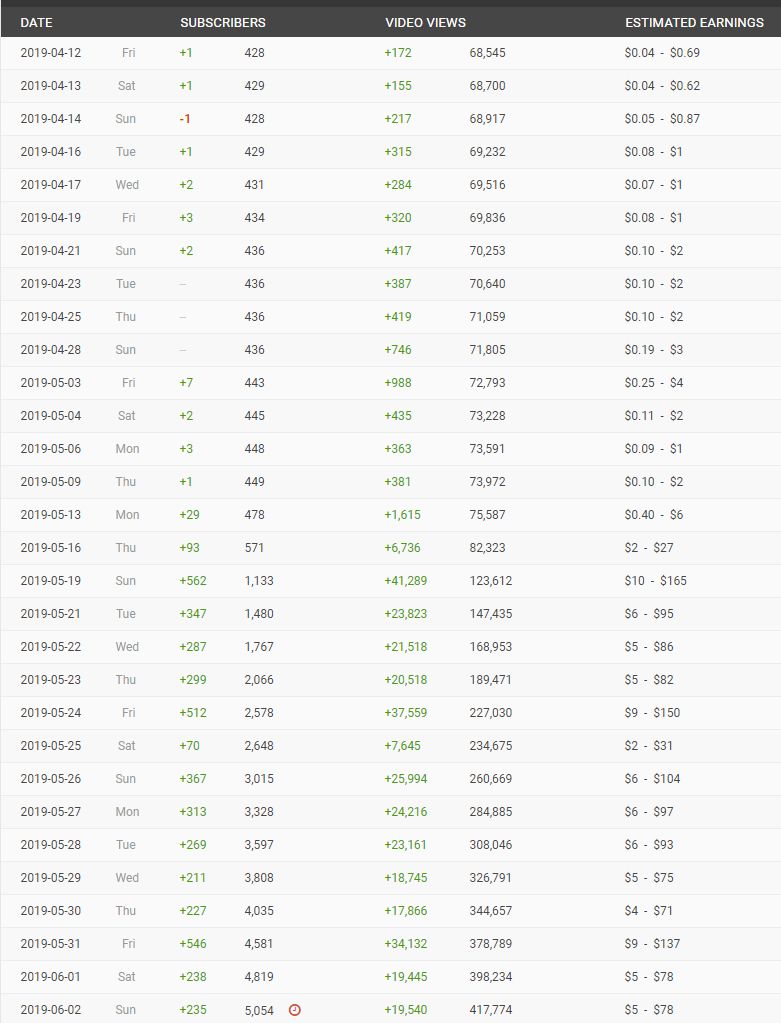 Most of the traffic is from India as one might suspect
YouTube reports last 28 days traffic:
India 59.1%
United States 8.0%
United Arab Emirates 5.6%
Bangladesh 3.4%
Saudi Arabia 1.9%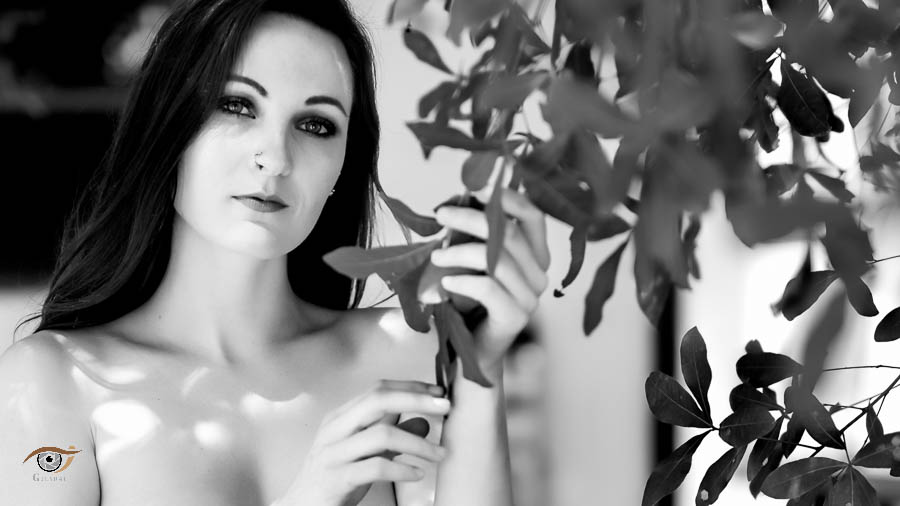 Update
The traffic continued a few more days. I hit 6000 subscribers 4 days later, then the traffic and subscribers slowed down and now I'm getting 40+ a day.
Not only good things came from this surge of subscribers
I've had the video copied and uploaded to other sites, that's not cool, to put it mildly. ISP's and sites have been notified.
I also had to put the comments section of my YouTube videos under tighter management as there were a couple of hostile and rude comments towards the models. I do not stand for that.

by