How to photograph animals at the zoo: Zoo photography
Apart from doing photography work I normally do, portrait photography and events, I also enjoy going to zoos.
Getting the good photos in a zoo is something I see a lot of people struggle with. So I've set out to write a book about photographing animals at zoos, aquariums and parks and so on.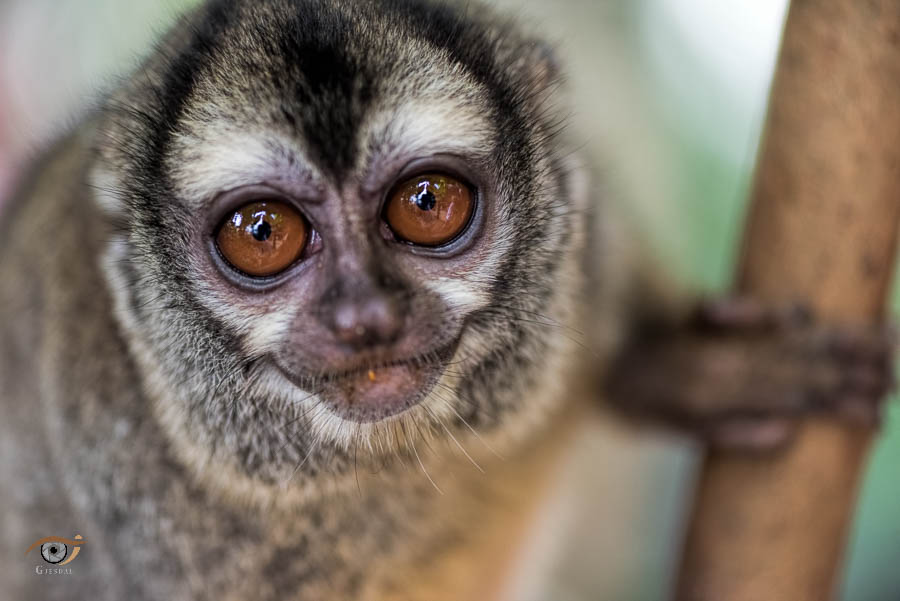 Do you have any questions about zoo photographing?
Don't hesitate to send me an email or put your question below if you have any questions or suggestions on topics you wonder about or think others will want to know.
Some of the topic I've put in my draft (not complete list)
What equipment is required
Camera settings
Camera technique
What other things to bring
Planning
Zoo resources online
What time of day and year
Legal issues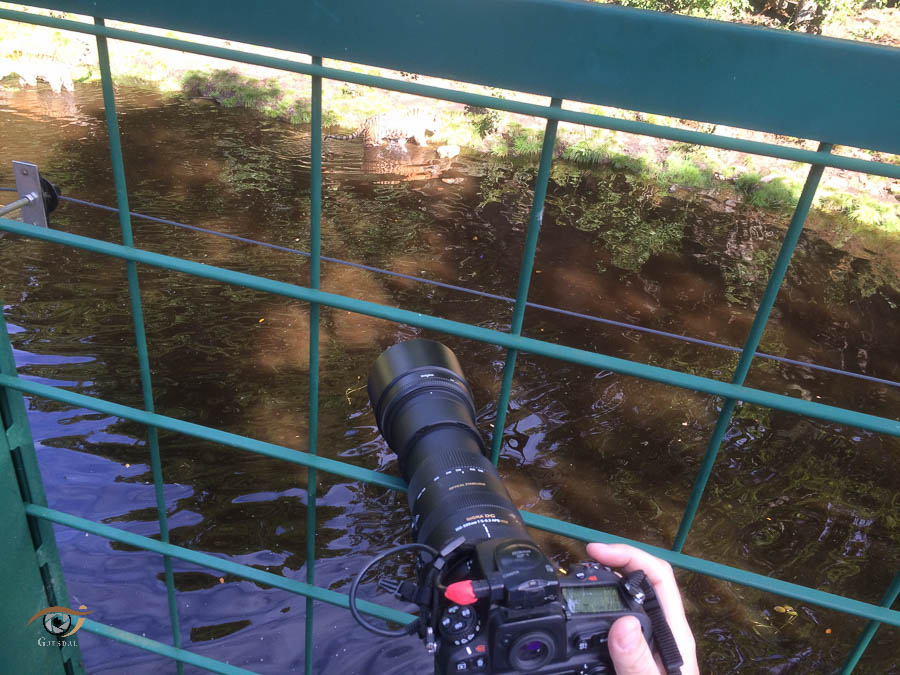 by