Year in review – 2018
When I look at what my goals for this year were and what I actually did I must say I accomplish most of them, but not all to the degrees I had hoped for and I also a few that wasn't on my list.
My goals for 2018 were:
Visit Latvia in May
Return to Ukraine
More trips
More local shoots
I did visit Latvia in may and had a two weeks trip to Ukraine. The trip to Ukraine was not a photography trip, I was there to try to learn a bit more of the language and boy do I have a good deal to learn….
I didn't have that many local shoots as I hoped, but I did manage to get a couple.
My biggest local shoot in 2018 was a full day with Nikita Gokhale, an Indian model/movie star. This will be my next book.
Other things I'm doing
Apart from client work, I do have other photography interests, here are two of them.
Stock video
Last year I did a bit more stock photography. In 2018 I started doing stock video. I never aimed to do a lot of stock photography, but I do aim to do a bit of stock video. Towards the end of 2018 purchased the Panasonic GH5 for video work. I'm very excited to learn new skills in 2019, as I feel video is a totally different and much harder set of skills than photography.
---
My published work 2018
In 2018 I published two new books
Last few weeks I worked on making most of my books available in these languages: German, Spanish, French and Italian.
I also have one book in Japanese. In the future, I will try to make all ebooks also available in Japanese, but there is a lot more work involved so this will not be high on my list.
Naked Latvia, the hardcover book is also available in Russian, but as of now Amazon doesn't support Russian as a language so it's not available as an ebook, but if/when they do it will be online as soon as I'm able.
I now have books translated into German, Spanish, Japanese and Italian. I've received the text to do French as well, but it's all a question of time…
There are now 70+ ebooks, paperbacks and hardcover books with my name on.
Available outside of Amazon
Not everyone can or want to shot on Amazon. One thing that changed was that there are now more options to find my printed books that are not connected with Amazon. I've even found some of my books on eBay.
Just to be clear, I have no control over where my books are available and can't guarantee all those are safe to use.
---
Adventures of Sinba: Gran Canaria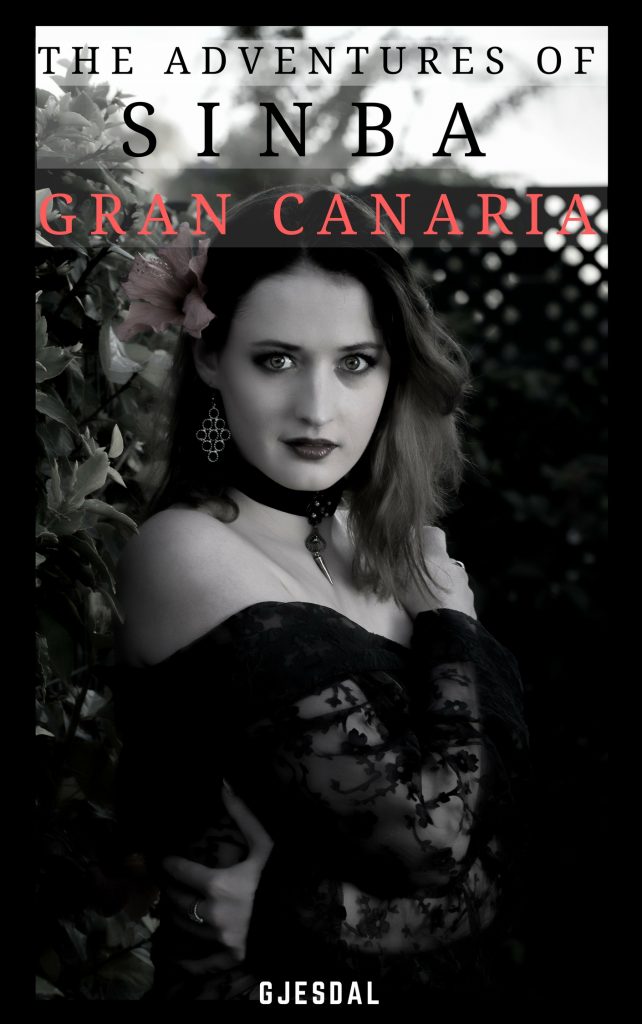 Pavla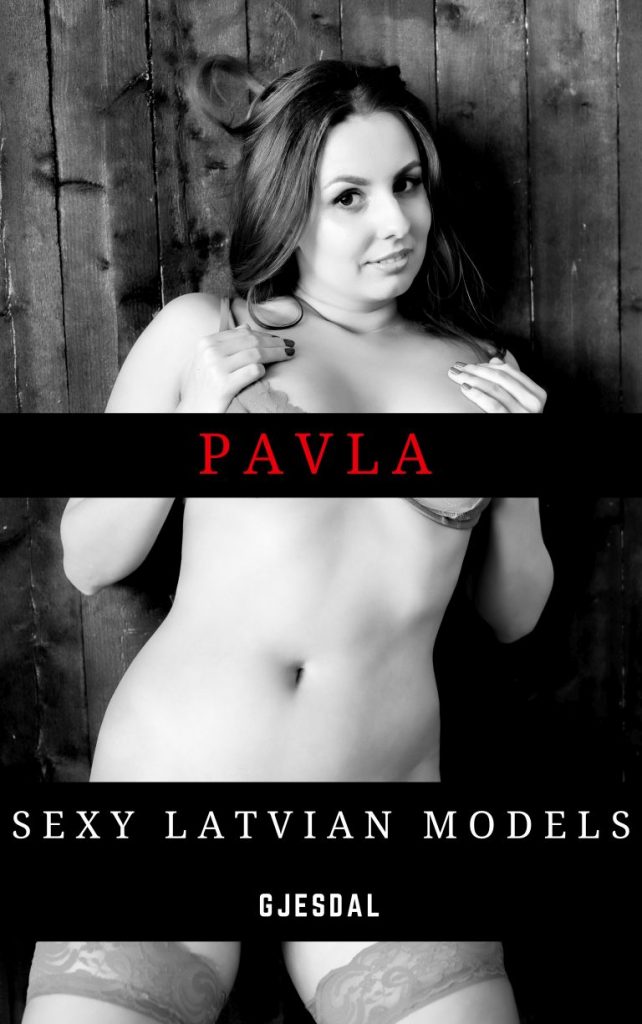 2019
Since I will go full time as a photographer in 2019, I really will do more photography related works, but I can't really say for sure what will happen as things really are quite open.
I will visit Florida in April
More trips
Will set up Patreon or similar to be able to publish some of the materials I either have spare or are not permitted on Amazon.
More local shoots (can host visiting models 🙂 )
What I'm looking for when it comes to models
---
Thank you
I would like to thank everyone that have supported me this year in any form, from those that have commented on my work on social media, shared my work, given me reviews on Amazon and other places where my work can be bought and to those amazing people who have supported me directly by spending real money on my work; I humbly thank you all.
I'm not naturally humble, but this if anything else can't make me one.
Would also like to thank the amazing talents I've worked with, models and make-up artists. Thank you very much!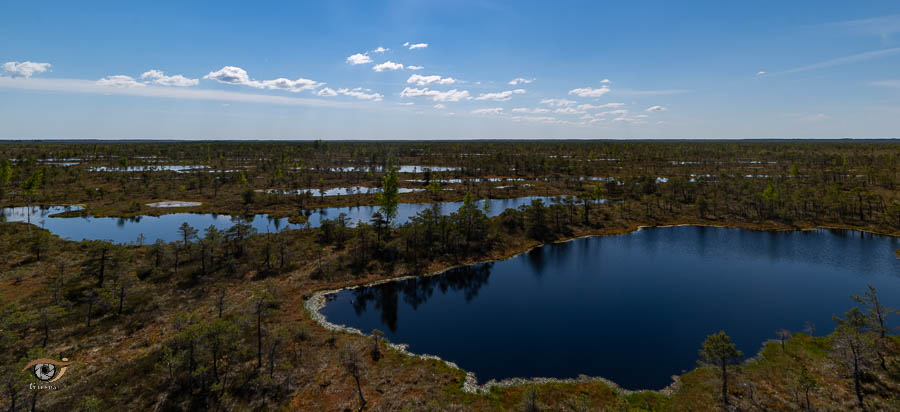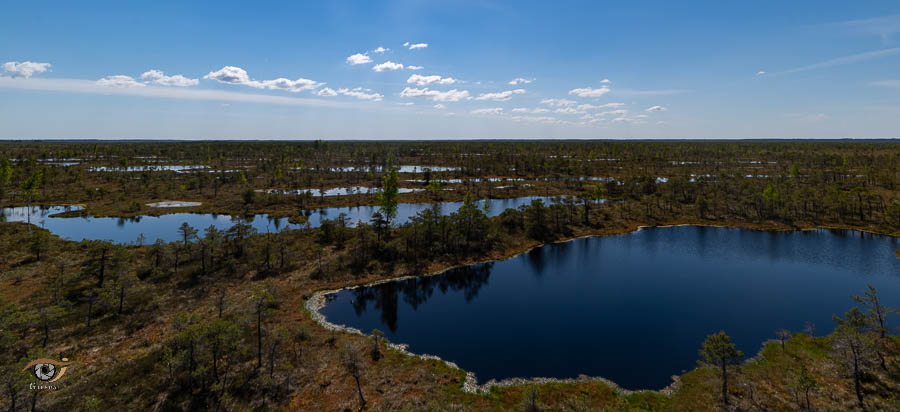 by